Outreach Ministries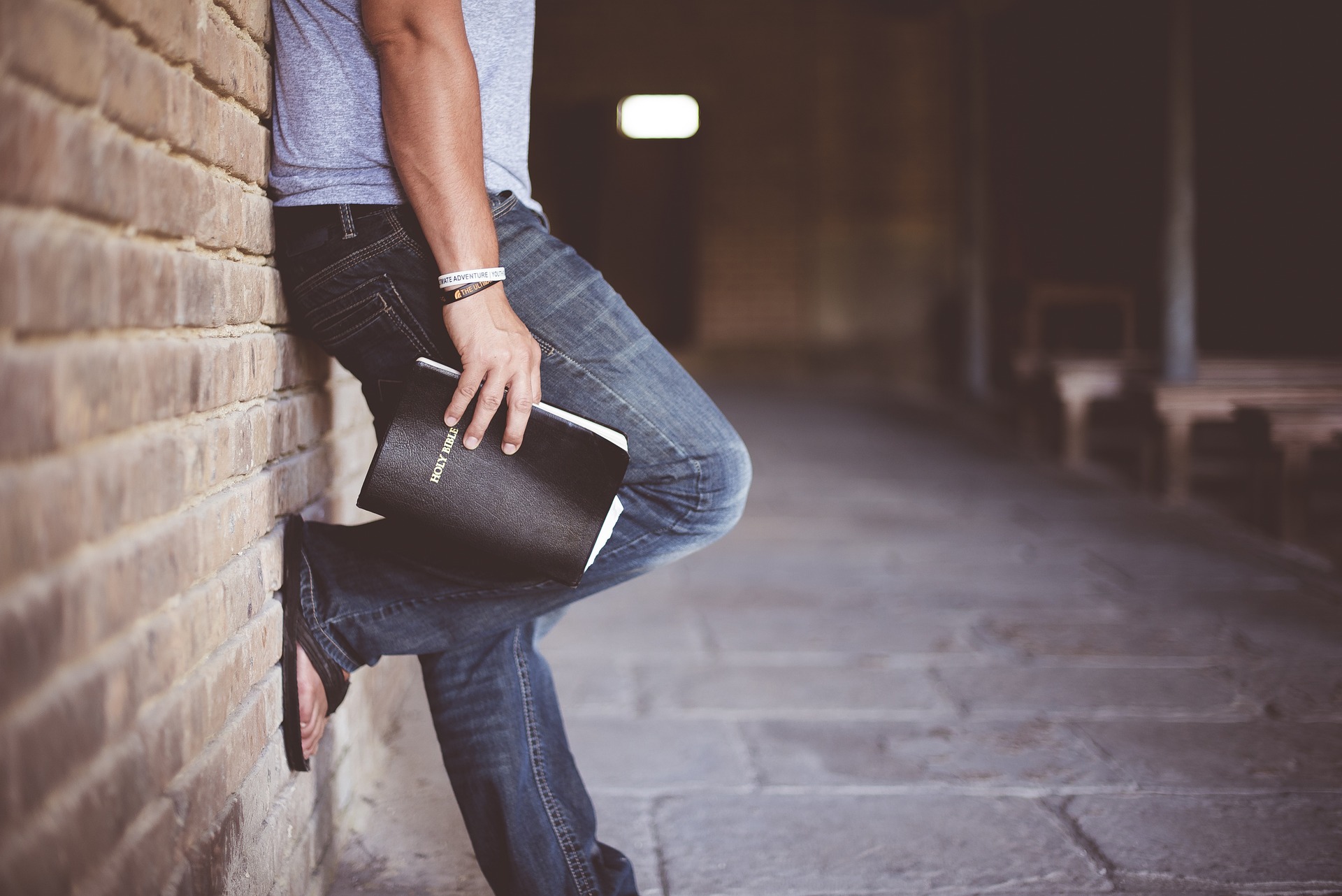 Toronto - outreach mission 2023
March, 27 - April,1 (2023)
Dene, Saskatchewan - outreach mission 2023
May, 24 - 28 (2023)
Yakama, USA - outreach mission 2023
July, 2 - 7 (2023)
Family Camp(2023)
July 14 - 16 (2023)
Venue: Kuriakos
39317 Range Rd 24 #5, Lacombe County
AB T4E 2R7
VBS - 2023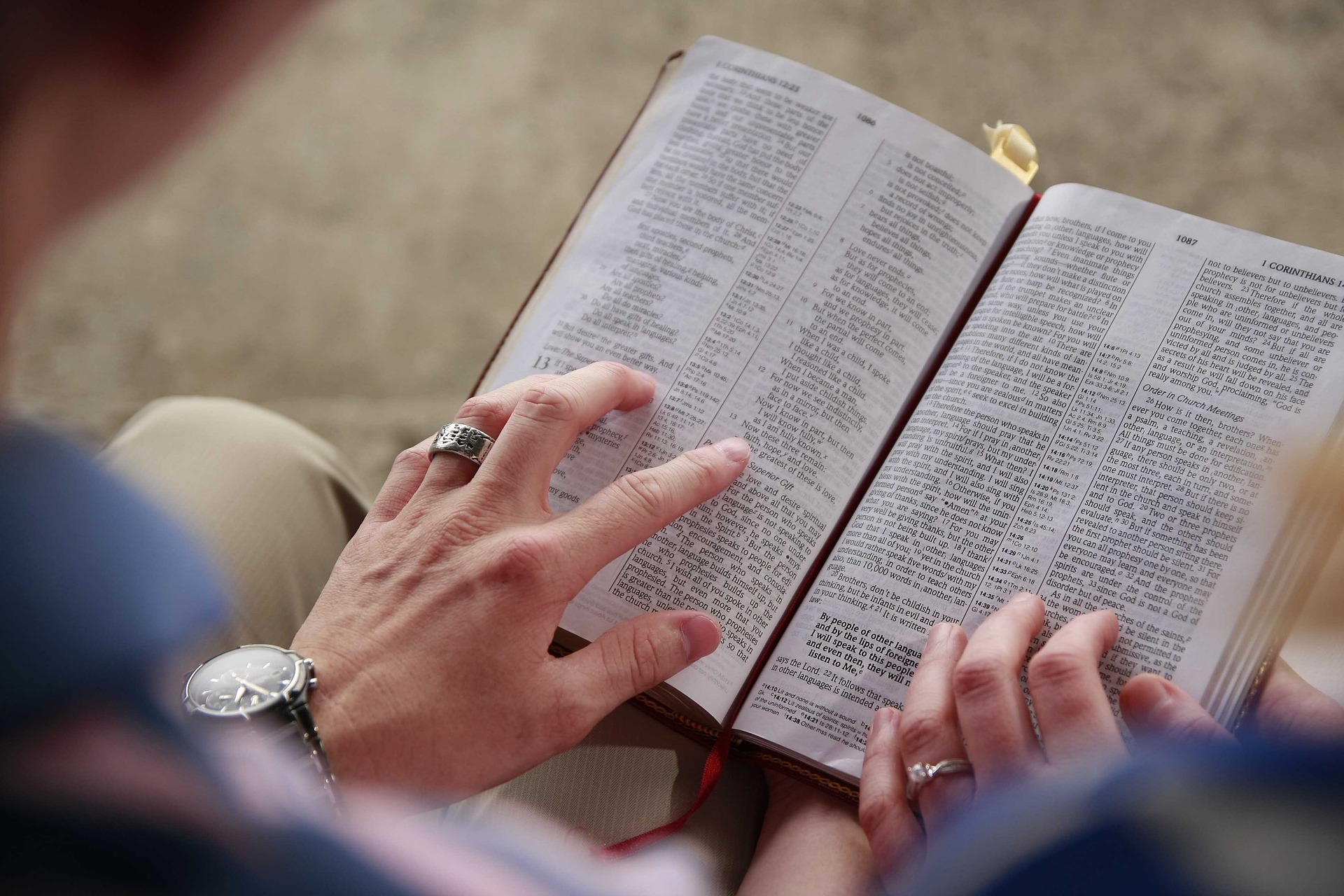 Children's Ministry
Sunday School at 2pm on Sundays at Church
We are living in an ultra modern society which is very much advanced socially and technically. The challenges faced by our young generation are much greater than the earlier times. The pressures from various angles force them to choose the easy route to success and happiness. Many derail in the process and come short of God's presence and purpose.
The very purpose of the Sunday School Ministry is to make all efforts to inculcate the spiritual, ethical and moral values in our children so that they may become victorious in all aspects of life.
Intercessory Prayer
Saturdays at 5:30pm over Zoom
In this world of temptations, it is only the prayer on the knees that is answer to successful Christian life. Like Daniel, we are to come to God on behalf of others in a heartbroken and repentant attitude, recognizing their own unworthiness and with a sense of self-denial. The ultimate aim of this prayer is to see the world through the eyes of the Heavenly Father.